Calligraphy for Mental Health : Composition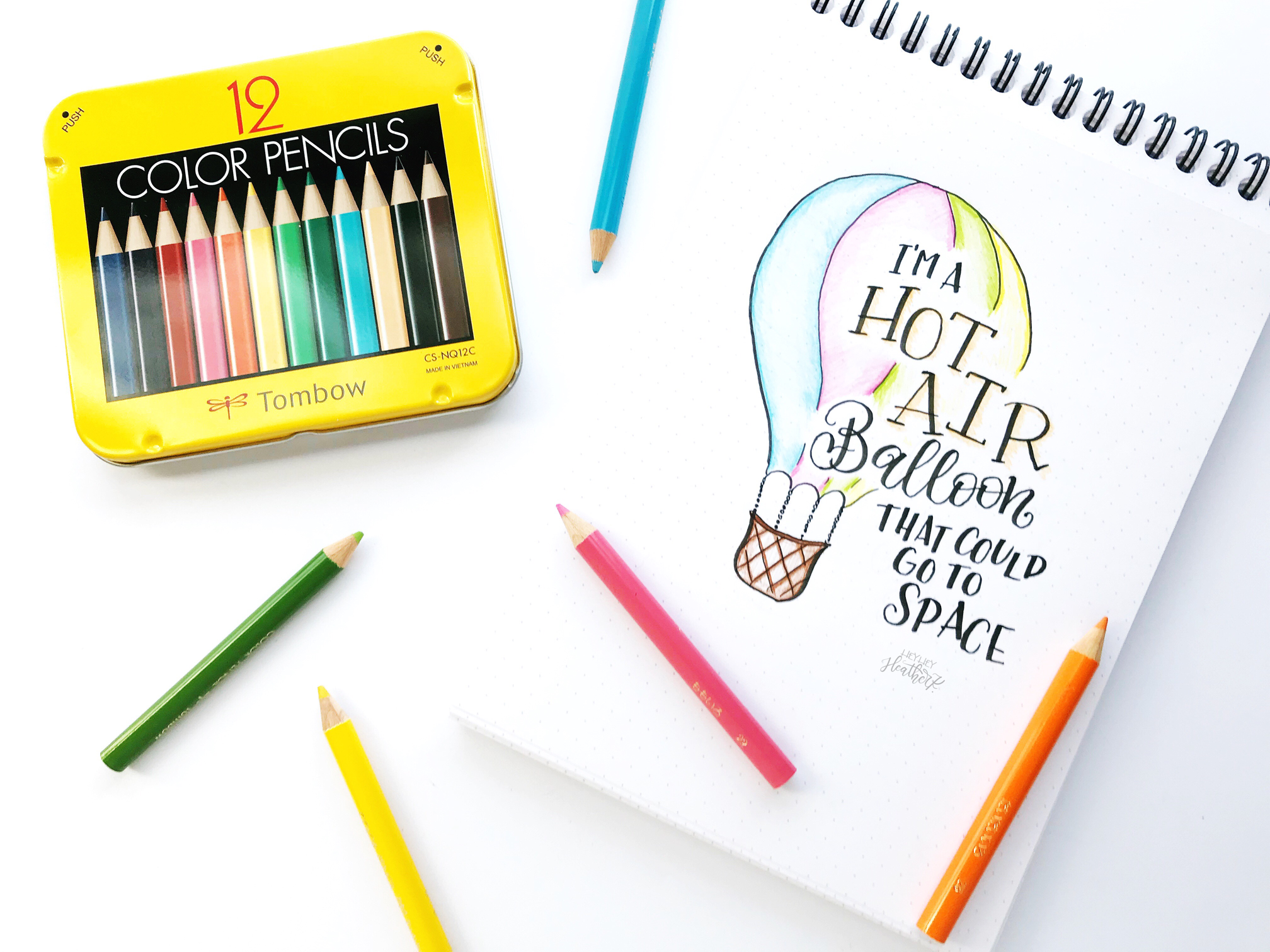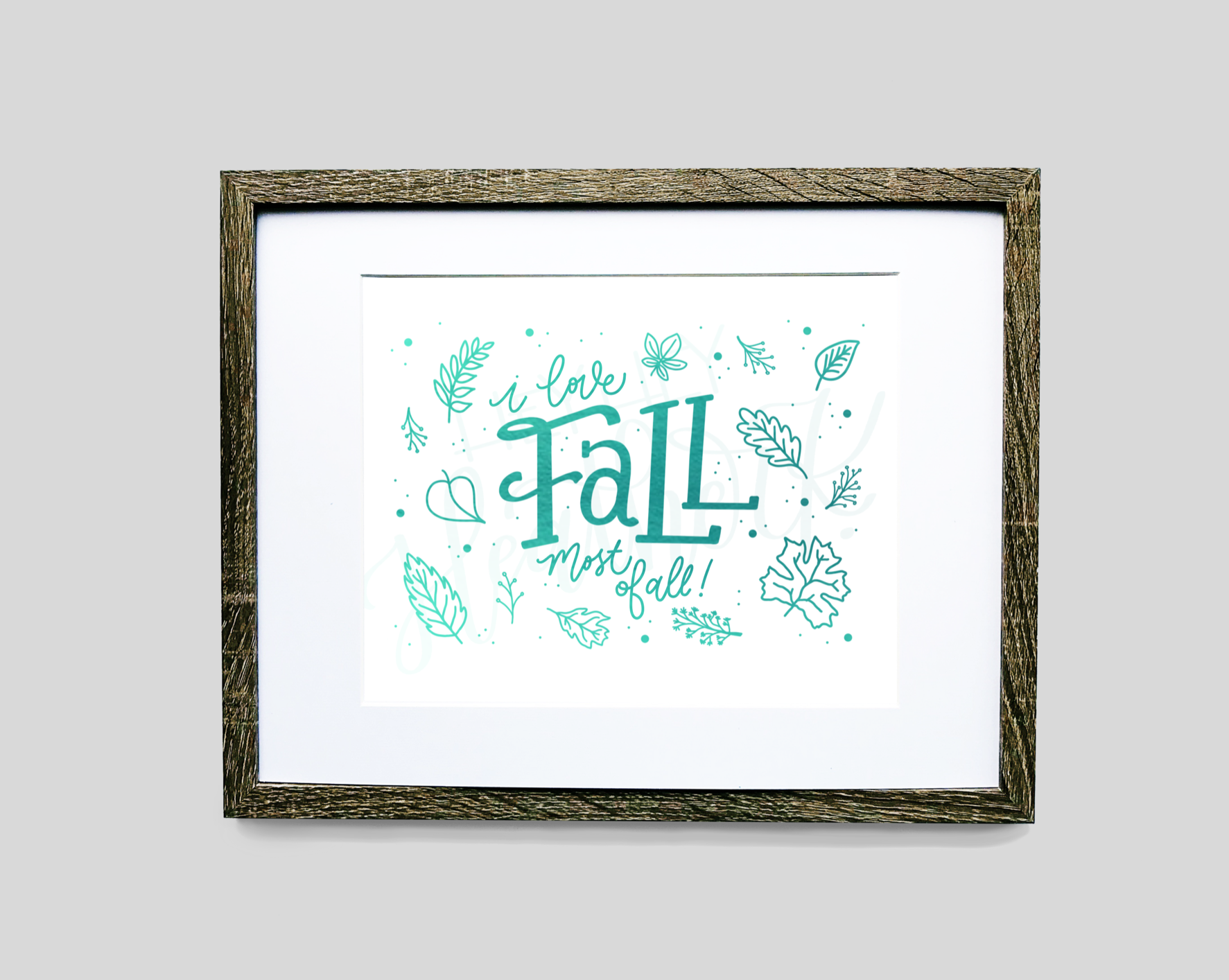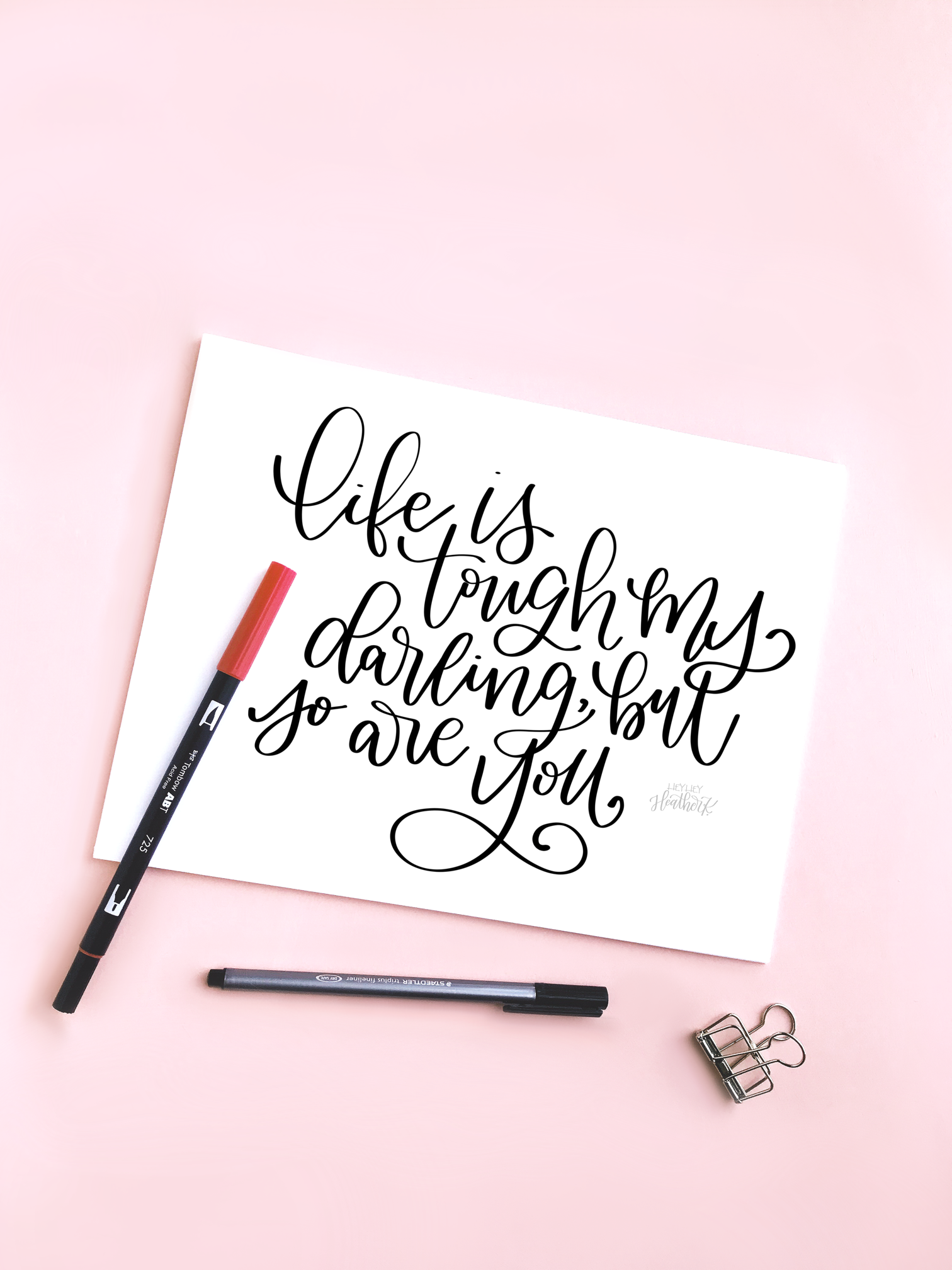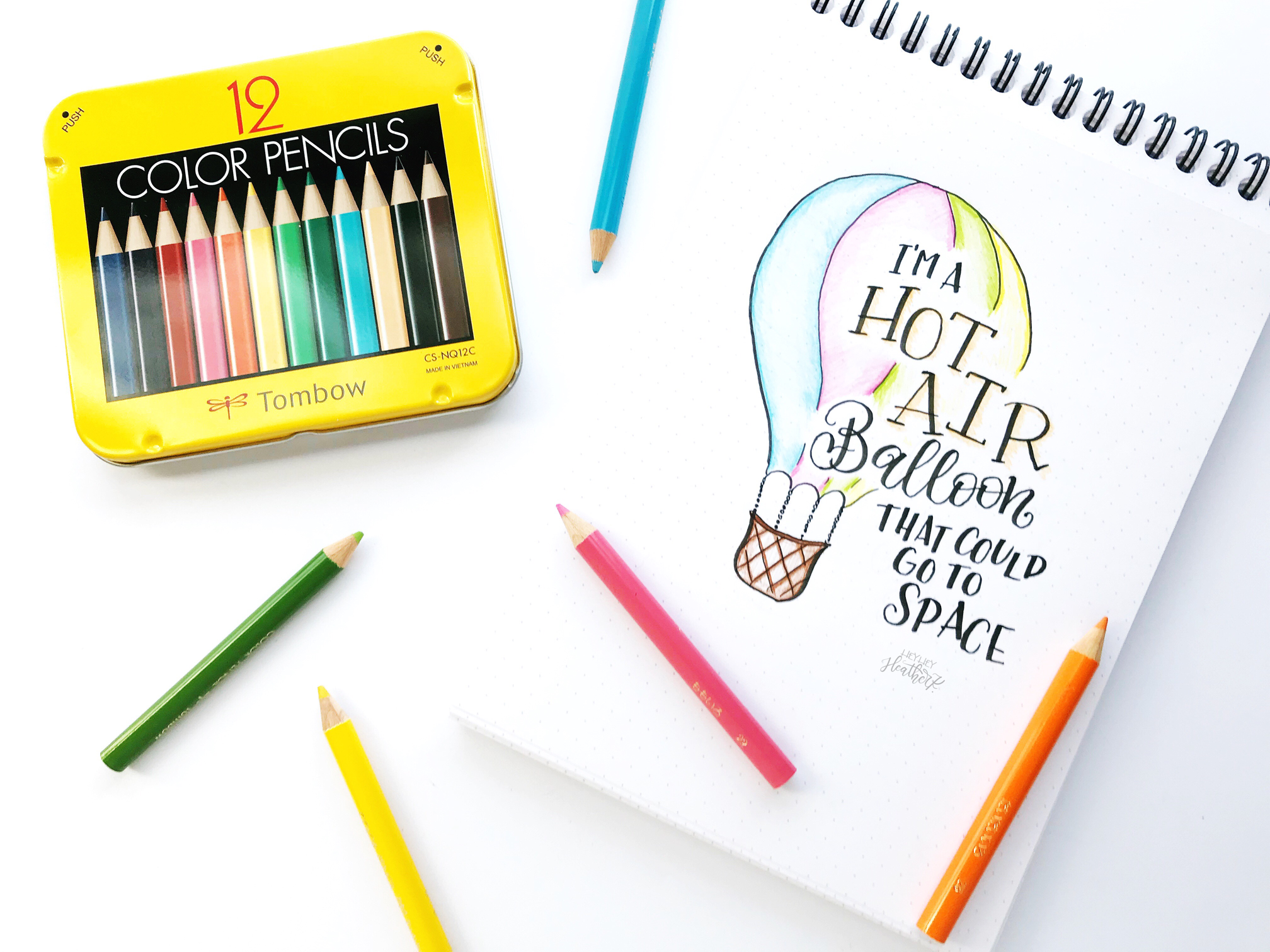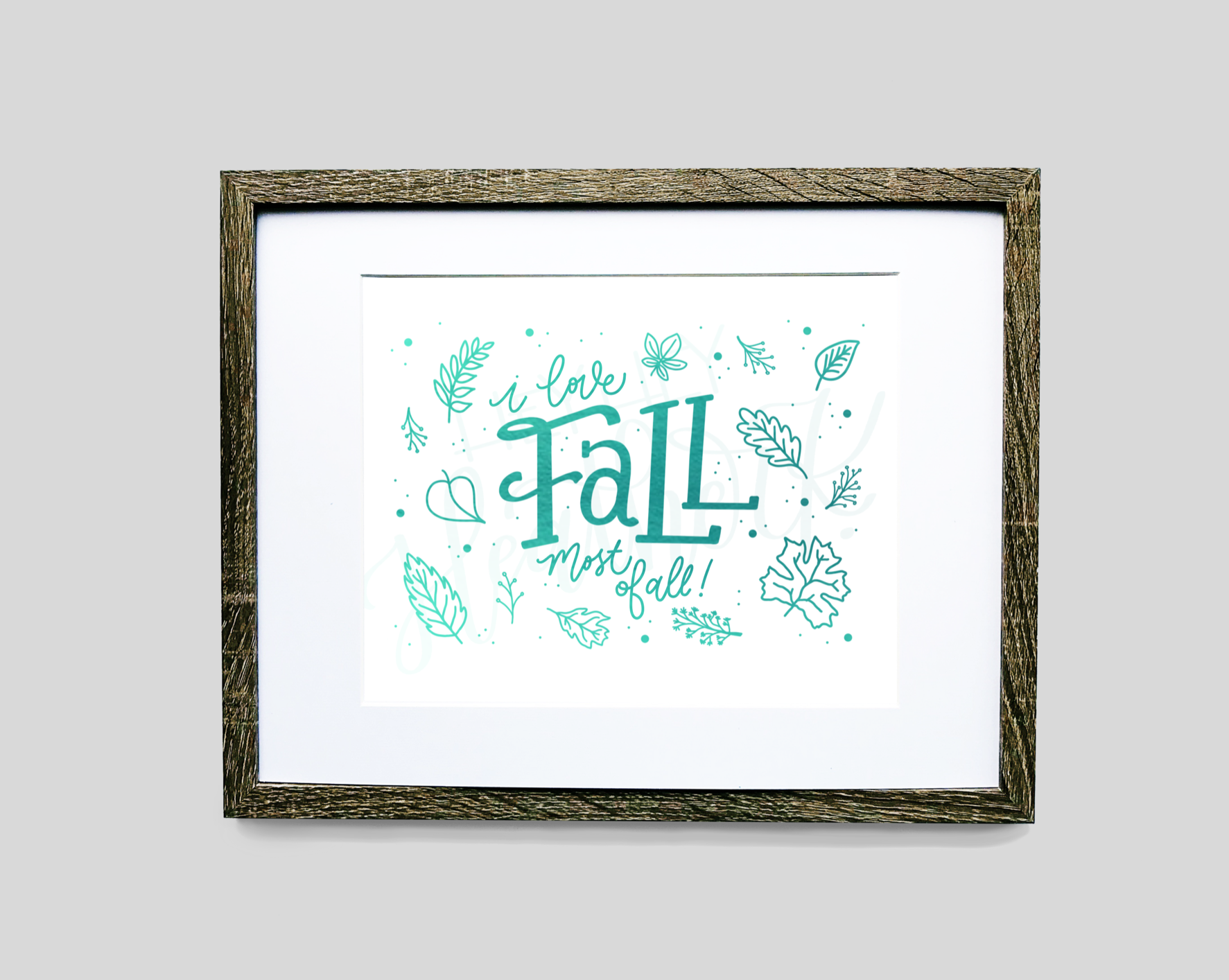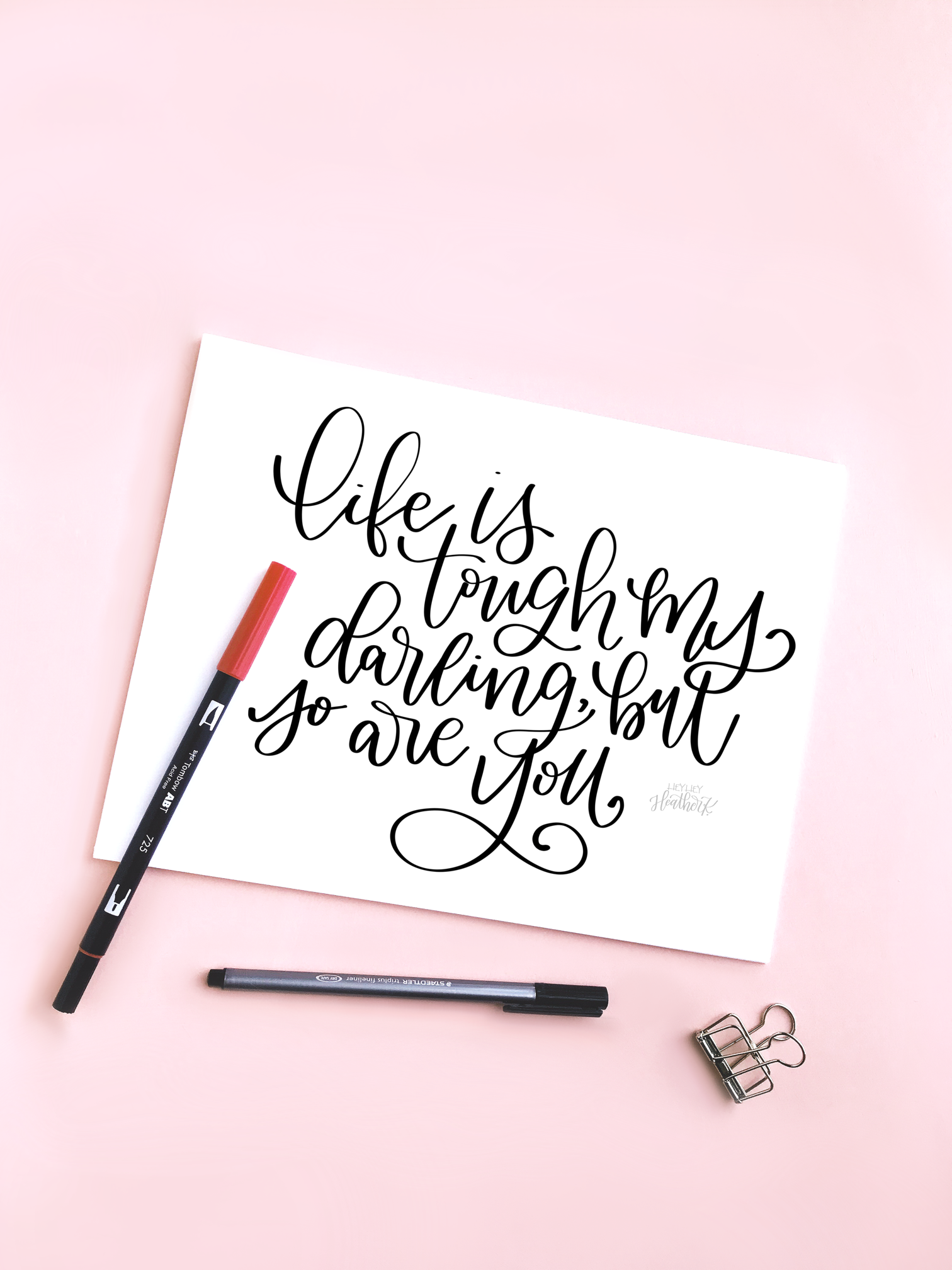 Calligraphy for Mental Health : Composition
Saturday Sept 21st from 1pm-4:30pm
So you've learned the basics of brush calligraphy, either through the completion of the "Calligraphy for Mental Health" course, another introductory course or your own study. Want to crank if up a notch? During our time together exploring composition, you'll learn and practice different techniques from sketching to structure to building your complete statement piece. Brush lettering can express a simple word or become a graphic work of art.
Some of the concepts you'll learn are:
Color blending

Stacking and spacing

Best practices of composition preparation

Putting it all together

Creating a final piece
Come prepared with a short quote that you'd like to create a final piece around as well as some additional color brush pens. (We will have some for you, however, they will be basic Crayola Supertip). My favorite brands are Tombow, Sakura Koi Coloring Brush Pens, Marvy Uchida Le Plume Dual Brush Pens, Crayola, Karin PRO Pens, and Windsor Newton.
You will receive a Tombow Fudenosuke Brush Pen, Tracing Paper, Pencils, Blank Paper, and a workbook with tips and tricks on composition and style!
Feel free to bring along items from your own calligraphy tool box ; rulers, extra brush pens, plastic art erasers, water brushes, etc. Heather will provide clear envelopes to protect your final piece.
Continue your journey with calligraphy to find ease, comfort, creativity, skill and joy at Give Rise Studio with Heather!